ABC – Apprendre en S'amusant (3-5 ans)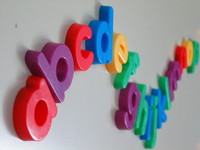 Tuesday 9:50 – 10:35 a.m.
Upstairs Classroom
The primary goal of this class is to equip children with the language skills they need to enjoy successful experiences in any French or bilingual Kindergarten classroom. Each week, your child will strengthen his/her foundation in the French language through phonological-awareness activities that will lead him/her through a natural progression of pre-reading skills and language development. The children will work through language manipulations, such as letters and alphabet cut-outs, thematic stories, fun rhymes, songs, and phonics games. The class offers a fun learning environment for your child to build new skills and gain confidence to express him/herself in French.
You may be asked to bring in occasional supplies for this course.
Please Note: This is an 8-week course. The last class is on March 14.
Instructor: Émilie Tremblay, Baccalauréat en Enseignement au Préscolaire et Primaire (Université Laval)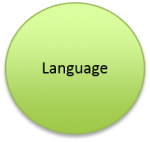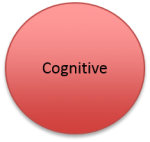 ---