ESL Conversation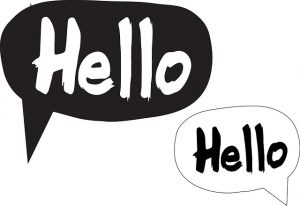 Wednesday 1:00 – 3:00 p.m.
Upstairs Classroom
Do you feel like you could use more practice in speaking English? Come join us as this is a low pressure, friendly group composed of upper elementary and intermediate students. We will be discussing a variety of topics, from job searching to gardening. The topics will be chosen according to your needs and interests. This course follows a "whole language approach" which uses native language resources (videos and articles) to practice the skills you need to get by with English speakers. There is so much to talk about you may even forget you are practicing your English!
Instructor: Mélanie L. Sisley, B.Ed., M.A.
Register for ESL Conversation.
---