Free seminar: The Power of Positive Parenting
Tools to help you connect with your children
Location: 11 Rodney, Pointe-Claire, H9R 4L8
Tuesday, December 10, 2019
1:00 – 3:00 p.m.
Parenting is an intense job. It's a 24/7 position, and often times we may find ourselves at a loss of how to respond to our children.
This seminar will give parents the tools to have a positive connection with their children by inviting more cooperation from children, better communication, and responding to temper tantrum outbreaks in a way that teaches.
Hannah Gabizon (BA) is a certified Child Behavior Advisor through the Child Behaviour Certificate Program under The Early Years Inc. She is the mother to three young boys, and her love for families with children inspired her to launch her business, Loving Our Littles, as a way to equip other parents with tools to connect them with their children.
All of the Women's Centre's seminars are free and open to the general public. Free childcare for preschool-aged children is also available, but you must register for this service by 3 p.m. the day before the seminar takes place. Please register for the seminar and childcare by signing up at the Centre, by calling the office at 514-695-8529, by emailing womenscentre@wiwc.ca. Please note that you may not bring your child with you to the seminar room.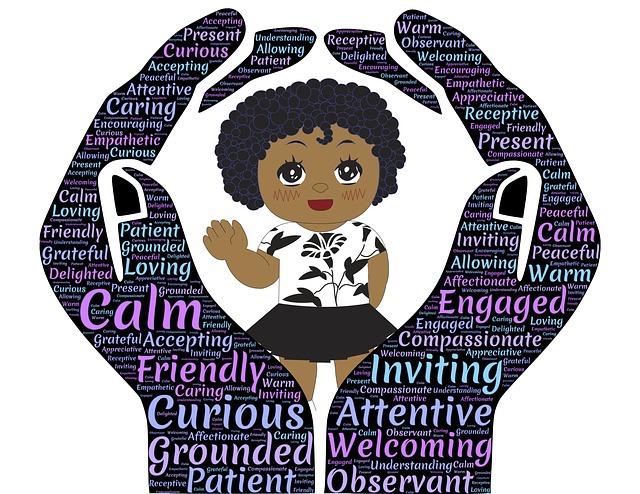 ---