Childcare News
---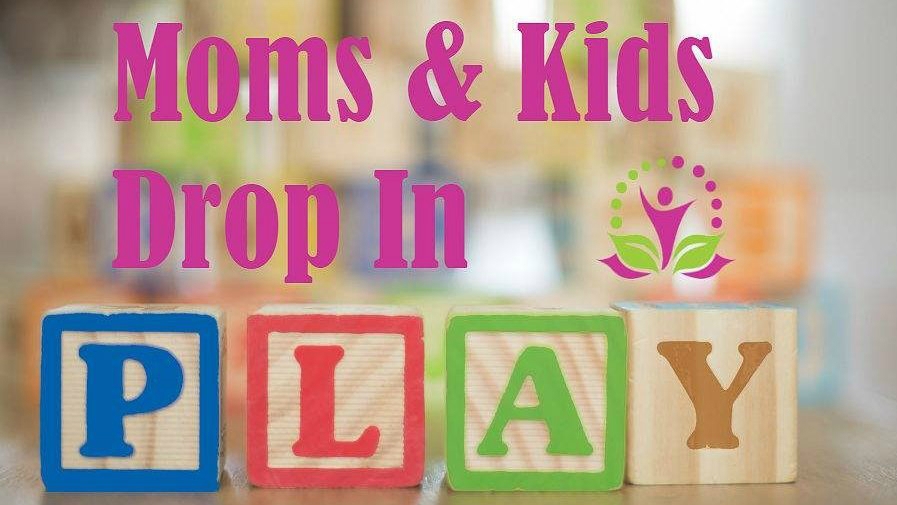 Tuesday Sept. 10 & Thursday Sept 12th
from
9:30 - 11:30
, join childcare supervisor Iva Rooney in childcare for a mom and child drop-in play time!
Free and open to all!
---
 (4-6 hours per week) Do you have a flexible daytime schedule and enjoy working with young children? If so, please consider joining our childcare team as an on-call substitute worker. The childcare service operates weekdays between 8:30 a.m. and 3 p.m. for mothers enrolled in our courses and activities. As a substitute worker, you will fill in for the regular staff as needed. Students are welcome to apply! Work experience with babies and preschoolers required. An educational background in childcare would be an asset. E-mail, Fax or Mail your C.V. E-mail: iva.roon...
---