Bootcamp Fitness – Medium/High Intensity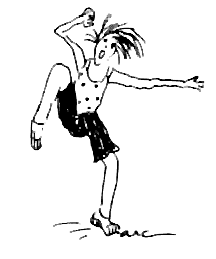 Thursday 11:00 a.m. – 12:00 p.m.
Gym
Incorporating traditional calisthenic and body weight exercises, with interval training and strength training, this course will lead you through a variety of exercises designed to challenge your strength and endurance while burning calories.
Important information:
Hand-held weights (5 lbs) are required.
Instructor: Sue Jollimore, CAN-FIT-PRO
Register for Bootcamp Fitness – Medium/High Intensity.
---