Caregivers Support Group / NOW ONLINE!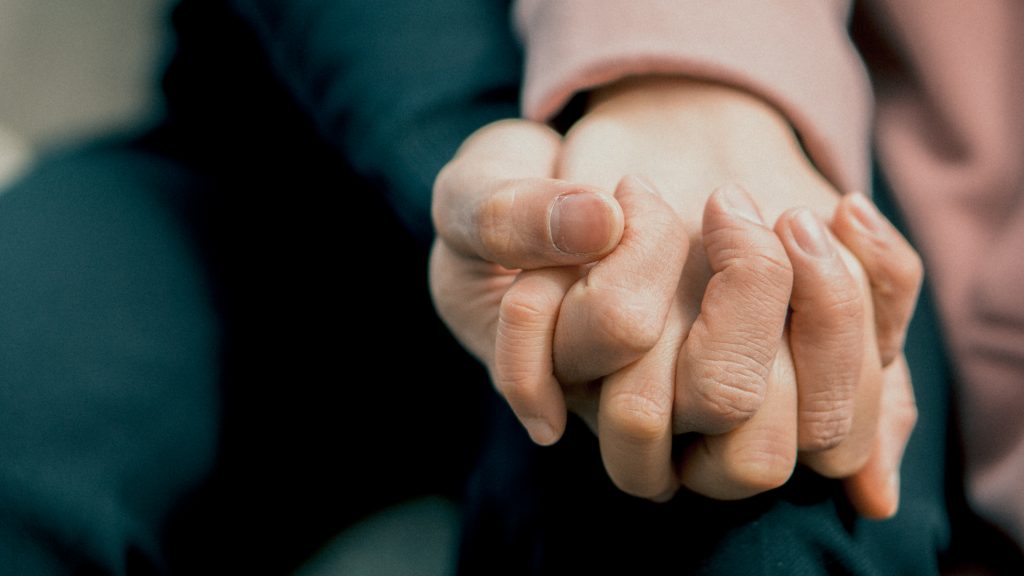 WHAT IS A CAREGIVER?
Someone who helps an older, chronically ill, or disabled family member and/or friend in everyday ways:
Buying groceries, cooking, cleaning house, doing the laundry
Spending time making plans to help someone (e.g making Dr. appts., driving to the doctor, re-ordering meds, coordinating care)
Helping someone to get dressed, take a shower or give medicines
Caregivers need to know:
Respite/breaks from caregiving are essential
To maintain a life outside of caregiving
their needs/feelings count
They have a right to say "I can't do it"
Their feelings are important
They must take care of their own health
They have a right to ask questions and be listened to
To get information about community resources
COME AND JOIN US as we support each other and learn about skills and resources to help manage the many stresses encountered by caregiving.
When: Wednesdays, April 22, 29 – May 6, 13, 20, 27 – June 3, 10 from 7:00 – 8:00 p.m.
Where: Online
Anne Mackay is the medical transport coordinator for the N.D.G. Senior Citizens' Council. She is also the NDGSCC representative for "One Voice" Community group, a group of ten different community organizations working collectively to share information to improve the lives of low-income seniors in Montreal. Anne is also on the Board of Directors of Seniors Action Quebec.
Anne is also the primary caregiver of her two senior parents, over 90 years old, living independently in their own home. She knows firsthand the challenges and negotiating skills required to navigate the medical and social services network
With experience, research and a teaching background Anne is looking forward to sharing her extensive knowledge and support to other caregivers and creating a solution-based environment.
The groups are free of charge, but donations are welcomed. Registration is required. To join a group, please call the Women's Centre's Outreach Line at 514-781-8529 or e-mail outreach@wiwc.ca. Space is limited.


---