Childcare: Fall Session Wrap Up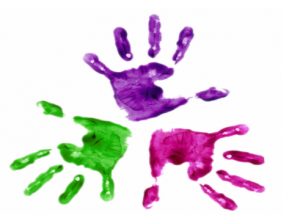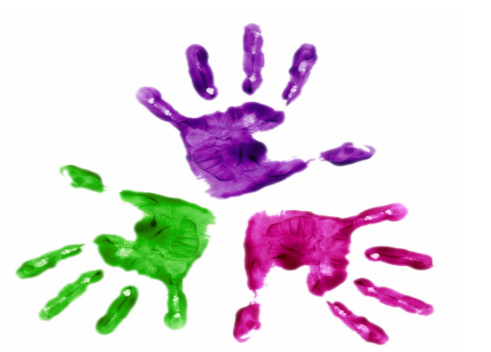 Happy Holidays from Iva and the childcare team!
We wanted to thank all the amazing wiwc moms and kids for a wonderful session in childcare! The childcare team enjoyed every minute of the busy, fun times with the kids. We cannot wait to see lots of familiar faces and lots of new little faces in the New Year!
I also wanted to thank moms for all the wonderful toys and strollers donated to the childcare room!
We have many special theme days lined up for the winter session so look for that in January!
There are some very memorable moments in childcare and when I get a chance I like to write them down. Here are a few funny things the kids said that made us laugh and smile and will make you do the same!
1.Q: What is the yellow ( paint) on your shirt from?
A: It came from a rainbow!
2.Comment from M while playing in the kitchen area:
I will cook corn but the corn will make you pass gas you know!
3. When C went to kiss her baby brother we said we don't to wake him and she answered "no because he cries a lot!"
4. We asked S what team is on his shirt and he answers "petahians"
5. We asked Sophie where her pjs were on pyjama day and she answers, "At home in the kitchen"
6. J how many brothers and sisters do you have?   Ans.  6, how many sisters you have 5  How many brothers do you have? Ans. 6
7.  S made a picture frame for mom and I asked her if she was going to put a picture of mom or her? Ans. But I don't have a circle camera!
---