November and December in Childcare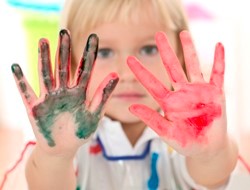 November 7 – 11
In honour of Remembrance Day we will  celebrate friendship and end the week with poppies.
November 14 – 18
The importance of healthy teeth and healthy eating – to make sure all that Halloween candy won't do damage.

November 21 – 25
Animals gathering for the winter – we will learn how they prepare for and survive the cold months.
November 28 – December 2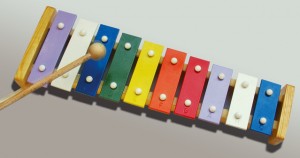 Music Week with musical games and instruments. It may get loud (but not if babies are sleeping).
December 5 – 9
Christmas crafts and celebrations: Make sure you pick up your little one's creations to bring them home.
December 12 – 16
Holiday celebrations and a Holiday Drop-In party: Come by and let your children play while you enjoy a tea or coffee and relax. More info to come. Tell a friend!
---