Choir: Sing! It's Spring!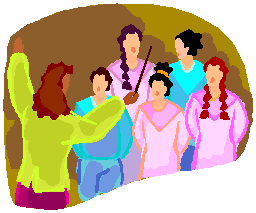 Monday 1:00 – 2:00 p.m.
Upstairs Classroom
It's spring and time to explore your interest in music by raising your voice in this choir course. The benefits of singing in a group are numerous as it nurtures mind, body and soul. Through Broadway tunes that include pieces from West Side Story and Porgy and Bess and some Frank Sinatra numbers, this course will explore vocal production, listening skills and music reading abilities….all in a relaxed atmosphere. No previous musical experience is necessary.
Instructor: Wendy Tilson, B. Mus. (McGill), B. Ed. (University of Toronto)
---