Beginner's French
Friday 9:45 – 11:45 a.m.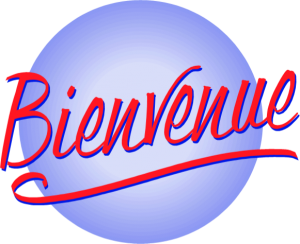 Childcare Room 2
This introductory class is designed for women with little or no background in French. Come and join us to be motivated to learn French. Participants will begin by learning basic pronunciation, grammar, spelling, and conjugation. Through conversational activities you will learn to meet and greet people as well as practice basic communication for other daily life situations. The course will be adapted to your needs and the instructor will guide you through your language learning process.
Please Note: This course begins on April 26. The last class is on June 14. This is an 8-week course.
Instructor: Hasnaa Rzouzi, Baccalauréat en Droit Français, Maitrise en Politiques Publiques, Certificat en Développment de carrière
Register for Beginner's French.
---