Interval Training – Medium/High Intensity
Wednesday 6:30 – 7:30 p.m.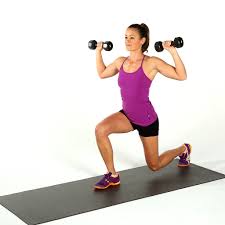 Gym
Cardio intervals mixed with challenging full-body muscle conditioning will guarantee you achieve your fitness goals whether you are getting back into fitness or work out regularly. Each week, our instructor will introduce something new to keep you challenged. Come prepared to sweat and reach your full potential! Please bring your own weights (one or two sets of dumbbells — one light, one heavy) and a water bottle.
Please Note: The WIWC's free childcare service is not available during evening courses.
Instructor: Lori Lesperance, CAN-FIT-PRO Group Fitness, YMCA Personal Trainer, Yogafit
Register for Interval Training – Medium/High Intensity.
---