Preventing and Managing Diabetes
Monday 10:00 – 11:30 a.m.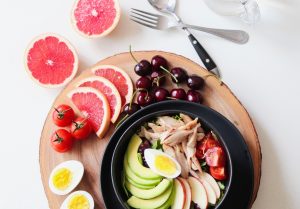 Childcare Room 2
Diabetes is a complex disease that affects almost every organ of the body, including the heart, brain, and blood vessels. Learn how to prevent and manage the disease through dietary modifications. Get tips and tricks to eat better without compromising on taste and get ideas for healthy meals the whole family will enjoy.
Please Note: There is no class on April 22 (Easter Monday) and May 20 (Victoria Day). The last class is on June 10. This is a 7-week course.
Instructor: Zeina Khawam, Registered Dietitian, member of  l'Ordre professionnel des diététistes du Québec (OPDQ) and Dietitians of Canada
Register for Managing Diabetes.
---