Dealing with Separation and Divorce / NOW ONLINE!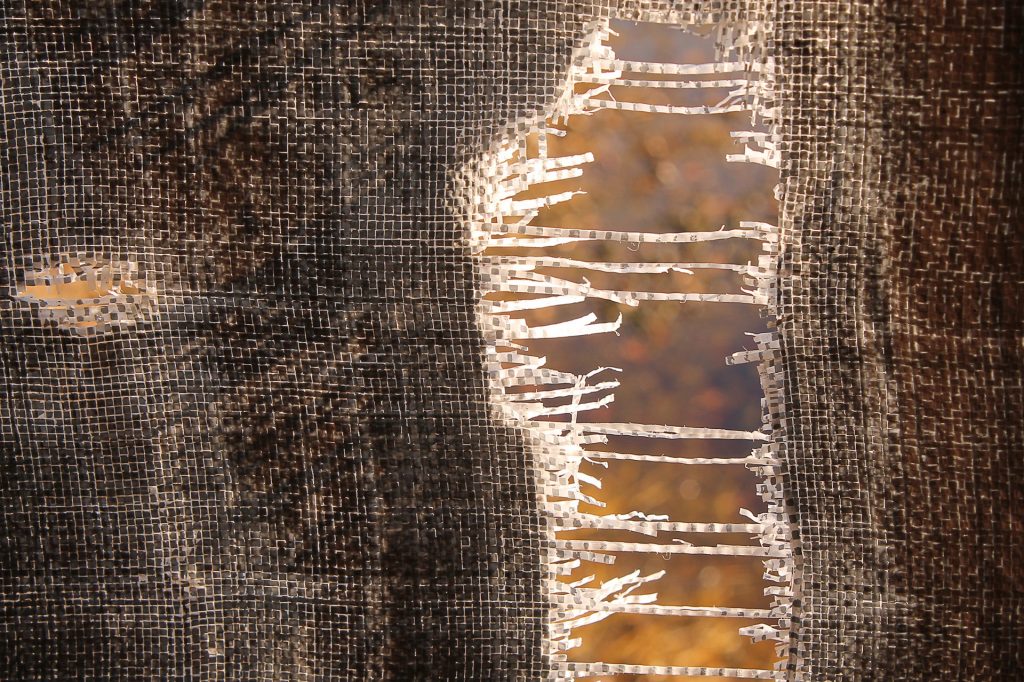 This discussion-based support group offers hope and healing as it examines the realities and stages of separation and divorce. Together we will discuss fears, doubts and anxieties; daily survival and coping skills; forgiveness and reconciliation of relationships; managing loneliness; dealing with children; surviving the holidays; and setting boundaries for a healthy future. Each week, we will focus on a specific emotional aspect of this life-changing process while offering support and guidance to those who seek to come to terms with their separation or divorce — regardless of how long it has been — by helping them find pathways to healing and move forward as a single woman. While this group will focus on the emotional well-being of the women who have experienced or are experiencing divorce or separation, resources will be introduced to assist with some of the practical challenges (financial, legal, etc.). The group will be facilitated by Christine Beaudin.
Meetings will take place on the second and fourth Mondays of the month, April 27, May 11, and 25 – June 8 and 22 from 7:00-8:00 p.m.
Free of charge, but registration is required. To join one of our support groups, please call the Women's Centre's Outreach Line at 514-781-8529 or e-mail outreach@wiwc.ca. Space is limited.

---