Fall in Love with Yourself
Monday 7:00 – 9:00 p.m.
Upstairs Classroom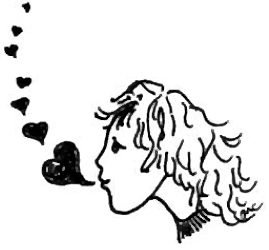 "Today you are You, that is truer than true. There is no one alive who is Youer than You."
– Dr. Seuss.
Falling in love with yourself is our deepest desire and what may precede finding love in the world. The process of falling in love is a magical journey — there is a spring in our step, a glow in our hearts and an authentic joy that is infectious to all those around us. The intention of this 7-week series is to find our way to this magic. Self-inquiry activities will guide participants in exploring what self-love looks like and unravel the mystery to living a life that honours your truest you.
$49.00
Instructor: Susan Molnar, M. Ed.
Please Note: There will be no class on May 20 (Victoria Day). The final class will take place on June 3rd.
Please Note: The WIWC's free childcare service is not available during evening courses.
---