Free seminar: Understanding What Is Important to You – Your Investment Strategy
Location: 11 Rodney, Pointe-Claire, H9R 4L8
Tuesday, February 25, 2020
1:00 – 3:00 p.m.
When it comes to investing, what do you value? Your investment strategy should be customized to you, your goals, and your comfort with risk. Join us for this free seminar and learn how to create a personalized investment strategy that you can stick with through the inevitable ups and downs in the market.
Our presenter, Sharon Bumstead, holds B.A. in Psychology and her securities license, as well as certifications in human resources, life insurance, and mutual funds. She is a Financial Advisor at Edward Jones.
All of the Women's Centre's seminars are free and open to the general public. Free childcare for preschool-aged children is also available, but you must register for this service by 3 p.m. the day before the seminar takes place. Please register for the seminar and childcare by signing up at the Centre, by calling the office at 514-695-8529, by emailing womenscentre@wiwc.ca. Please note that you may not bring your child with you to the seminar room.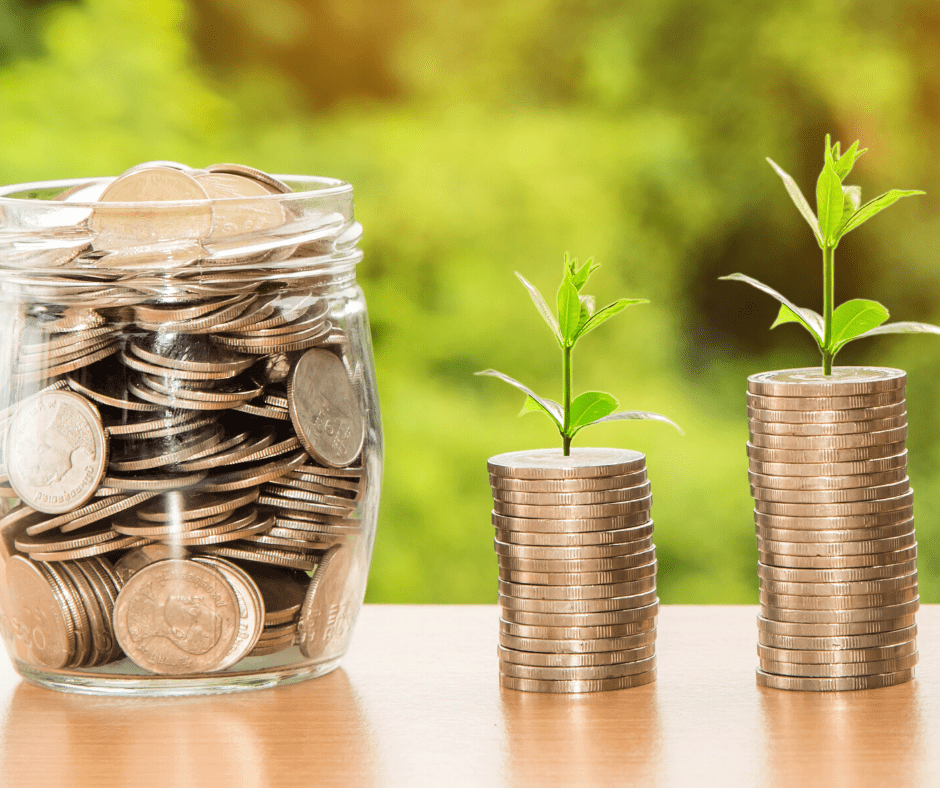 ---