Growing More Gardeners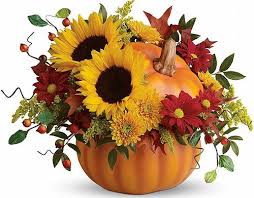 Thursday 7:00 – 8:30 p.m.
Childcare Room 2
This 10-week journey into the world of gardening will inspire participants to start gardening and offer the essential tools to become a successful home gardener. Participants will learn about major plant groups, the soil and some of the best plants available to choose for their garden. A fall/winter container will also be created with participants. Among the gardening topics covered are starting plants from seed, edible gardening, creating privacy, pollinator gardens, and putting your garden to bed for the winter. There will be regular slide presentations to aid our learning, and a hands-on session will also help put what we learn to good use.
Please Note: The last class is on November 24. This is a 10-week course. 
Instructor: Elaine Sanders, Landscape Designer, Gardening Coach
Please Note: The WIWC's free childcare service is not available during evening courses. 
---