Guided Meditations, Visualizations & Breathwork
Friday 9:30 – 10:45 a.m.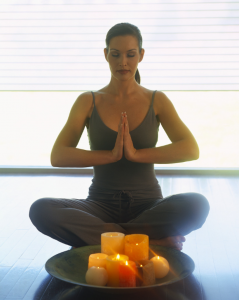 Upstairs Classroom
Meditation in a group can be a powerful dynamic that helps us to connect with others while working on our individual issues. Guided meditation and visualizations then help to enhance and enrich that meditation journey. Comfortable clothing and a water bottle are recommended for this class.
Please Note: There is no class November 11 (WIWC Event). The last class is on December 2. This is a 10-week course.
Instructor: Nazzarena Santini, Director of Avalon Massage Academy 
---