Holistic Journaling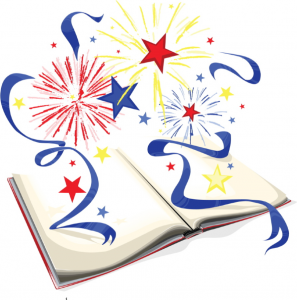 Wednesday 7:00 – 9:00 p.m.
Childcare Room 2
Journal writing is holistic in nature, proven to help you relax, unearth insights, and head in meaningful ways — mind, body and soul. You'll be surprised what appears at the end of your pen as you take this time for yourself and learn 18 journaling techniques; gain insight into present, past and future; de-stress; recognize synchronicity; address issues; get organized; improve memory; and more! Best of all, you'll be blessed with the truly magical camaraderie that always happens among journalers! No writing skills or creativity necessary.
Instructor: Jill Boileau, Founder, Holistic Journaling, ink
Please Note: The WIWC's free childcare service is not available during evening courses.
---