Holistic Journaling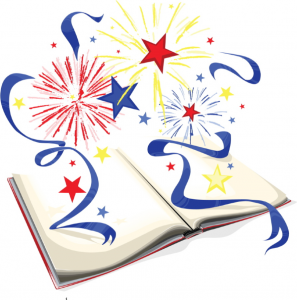 Wednesday 7:00 – 9:00 p.m.
Upstairs Classroom
Truly one of the best life tools, journal writing is holistic in its very nature — and proven to wonderfully and positively impact mind, body and spirit! You'll be astonished what appears at the end of your pen as you gift yourself this time and learn fascinating journaling techniques. Gain insight into your present, past and future; de-stress; recognize synchronicity; address issues; get organized; improve memory; and have fun! Best of all, you'll be blessed with the magical camaraderie that always happens among journalers! No worries, no writing or creative skills necessary.
Instructor: Jill Boileau, Founder, Holistic Journaling, ink
Please Note: The WIWC's free childcare service is not available during evening courses.
---