Learn to Help Them Sleep
Monday 10:45 – 11:45 a.m.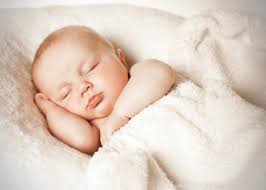 Childcare Room 2
Through this 10-week course, Certified Child Sleep Consultant Heather Flaherty will teach you the essential elements of healthy infant sleep through an interactive learning environment. Participants in this course will be forming a community and encouraged to share their sleep challenges and successes in a safe environment. By the end of this course, participants will have a clear understanding of the changes they need to make regarding their child's sleep and the tools necessary to implement these changes successfully. Material in this course is aimed at infants aged 4-11 months. Parents of younger babies are encouraged to join and learn what lies ahead for their little one's sleep. Mothers of multiples (twins, triplets, etc.) are welcomed.
Please Note: There is no class October 9 (Thanksgiving). The last class is on November 27. This is a 10-week course.
Instructor: Heather Flaherty, Certified Child Sleep Consultant (Family Sleep Institute)
---