Living in Balance: Gaining Calm and Control of Your Time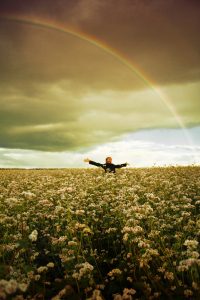 As women we wear many hats, many of which we choose and some we may not. Why is it that we often feel like our time is not our own and we are perpetually chasing hours? Are our priorities set for us or do we control them? Balance and time are concepts that cannot be solved solely with tactical and practical strategies; the answer to the key to balance is within us.
In this group, we will explore and discover how to tap into our power and learn what stops us from living in balance and control of our time. Some of the topics we will discuss include our core values and how they are lived and expressed; the mindset and beliefs we hold around balance and time; and how to use the strengths that we have and establish a plan to manage the areas for opportunity. We will learn from each other and share our talents and gifts. The group will be facilitated by Caroline Samné, M.A.
Meetings will take place on Wednesdays from 7 to 9 p.m. beginning January 24, 2018.
The groups are free of charge, but donations are welcomed. Registration is required.       To join a group, please call the Women's Centre's Outreach Line at 514-781-8529 or e-mail outreach@wiwc.ca. Space is limited. Meetings take place at the West Island Women's Centre, located at St. Columba-by-the-Lake Church, 11 Rodney Ave., Pointe-Claire. (Please use the Vincennes Ave. parking lot entrance.)
---