Monday Playgroup
Come join us for our small free mother and child WIWC Playgroup with Iva on Mondays @10:30a.m.
Register today to make sure that you get a place for you and your child – maximum 6 children will be in this playgroup.http://bit.ly/IvaPlay
Mondays @10:30 a.m.-12:00 p.m.: Sept 28, Oct 5, Oct 19, Oct 26, Nov 2, Nov 9, Nov 16, Nov 23, Nov 30 (no group on Thanksgiving Monday)
Each child will get a free art kit, generously donated to us by our friends at the African Canadian Development and Prevention Network-ACDPN!
Each family must follow all Centre health and safety protocols. We will hold this activity outdoors, weather permitting.
To learn more about our safety protocols, click here.
If you have any questions or would like to learn more about this activity, please contact iva.rooney@wiwc.ca.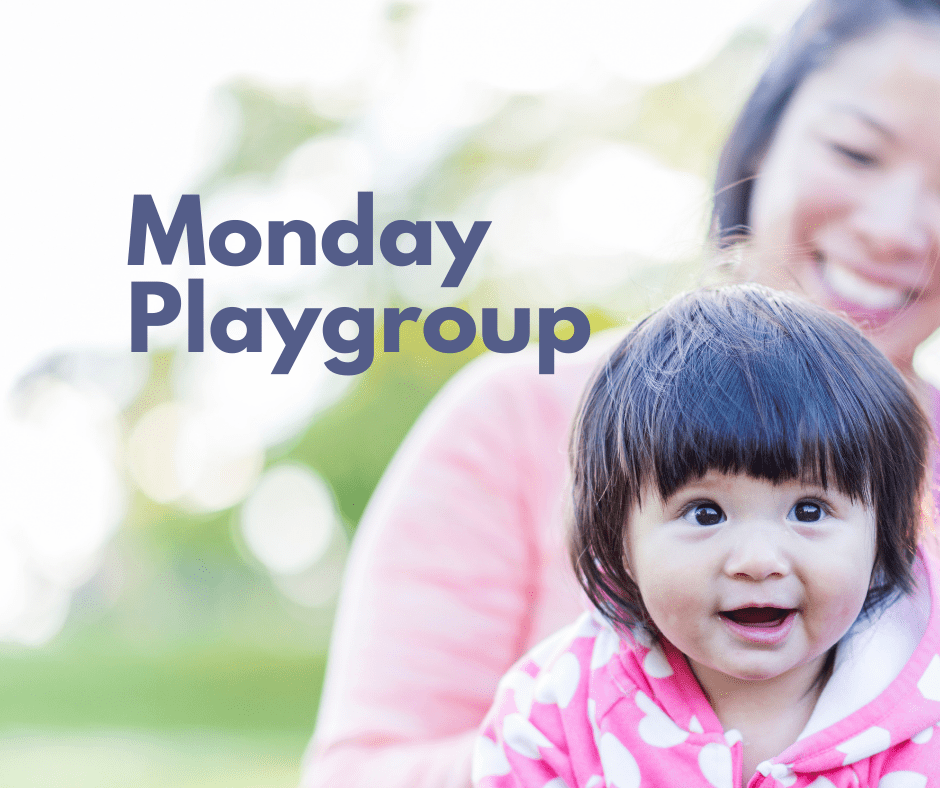 ---