Organized Success: Bringing Balance, Control and Peace Into Your Daily Life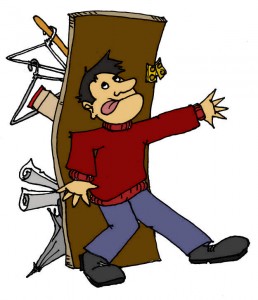 Monday 7:00 – 9:00 p.m.
Childcare Room 2
Organizing is a life-long skill that impacts every area of our lives. Whether organizing has interested you for a long time or you are newly curious, this series offers solutions, strategies and shortcuts to enable you to bring balance, control and peace into your daily life. Class discussions will include organizing with children, Entertaining 101, the paper and data jungle, the organized kitchen, and more! Bring your organizing challenges and we'll attack them together!
Please Note: There will be no class on September 21, October 12 and October 26. The final class will take place on November 30. This is a 9-week course.
Instructor: Alison Lush, Professional Organizer at Organized Success and Espaces Efficaces
Please Note: The WIWC's free childcare service is not available during evening courses.
---