Our Summer of Computer Fun!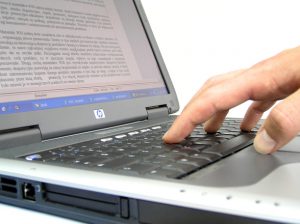 This summer, the work has continued on the Women's Centre's online registration project.  We have been greatly assisted by our very dedicated summer student, Srivishalatshi Chidhambaram. A huge thank you goes out to Visha!
We hope members will be able to register for their courses in the comfort of their own homes in the not too far-off future. In the meantime, the work continues and so too will in-person registration sessions!
From time to time, we'll be testing different processes on our website. We hope this will not be too disruptive and we thank you for your patience!
---