Free Seminar: Hypnosis
Hypnosis
*Rescheduled from March date
Tuesday, June 11, 2019
1-3 p.m.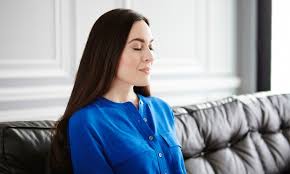 Come to this seminar to find out about how hypnosis works and the difference between the conscious and subconscious mind.
The presenter, David Bernstein is a Certified Clinical Hypnotherapist and member of the National Guild of Hypnotists.
Free childcare for preschool-aged children is also available, but you must register for this service by 3 p.m. the day before the seminar takes place.
Please register for the seminar and childcare online, by calling the office at 514-695-8529, or by e-mailing womenscentre@wiwc.ca.
---