Free Seminar: Reiki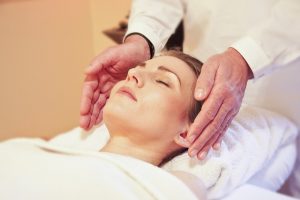 Reiki
Tuesday, May 28, 2019
1-3 p.m.
Reiki is a Japanese technique that can be used to access the life force energy to balance our energy and our bodies. In this seminar you will learn about the use of Reiki to create spiritual, emotional and physical well-being.
Our presenter, Christine Samne, is a graduate of the Gabriela Embon Life Coaching Academy and a Reiki Practioner and Certified Theta Healer.
Free childcare for preschool-aged children is also available, but you must register for this service by 3 p.m. the day before the seminar takes place.
Please register for the seminar and childcare online, by calling the office at 514-695-8529, or by e-mailing womenscentre@wiwc.ca.
---