Two Upcoming Free Seminars!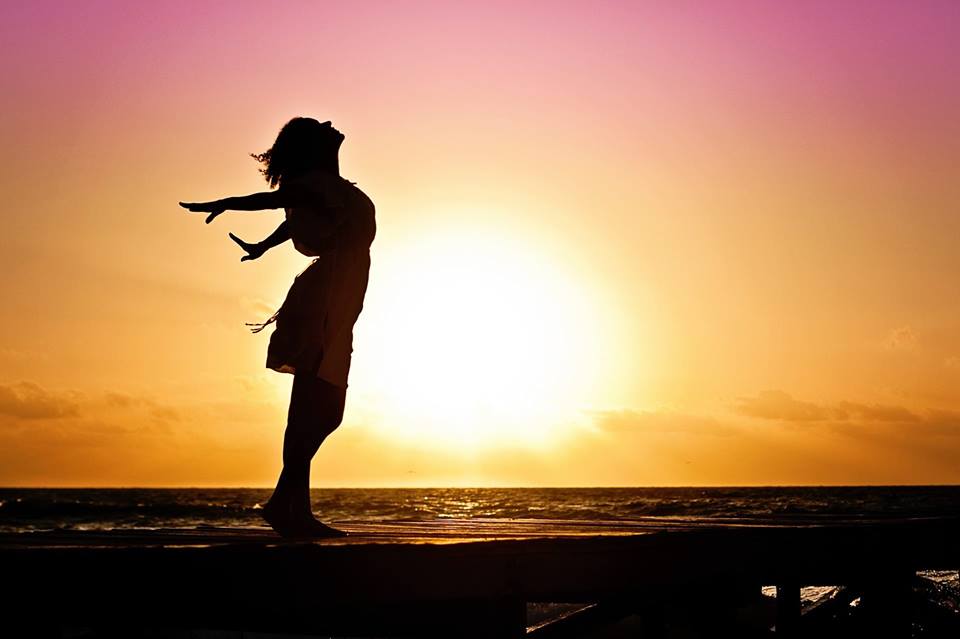 Free on Tuesday afternoons? Why not join us for a free seminar in the New Year?
The Roots of Happiness seminar will be held on Tuesday, January 16 from 1 to 3 p.m.:
What makes people happy? Research has identified the factors associated with happiness and well-being in humans. In this seminar, you will learn about these factors. You will also learn how to use techniques to boost your own happiness and life satisfaction.
The Fundamentals of Investing 101 will be held on Tuesday, January 30, from 1 to 3 pm:
We will discuss the various type of saving accounts (RRSP, TFSA, High interest savings, RIF, LIF, etc.) and investment vehicles (GIC, mutual funds, etc.) in the market. Some retirement aspects will be covered as well as the various government pensions available.
Free childcare is available for seminars. Please call 514-695-8529 if you require childcare when registering for seminars.
---