RELATIONSHIP SEMINAR
Tuesday, November 20, 2018
1 – 3 p.m.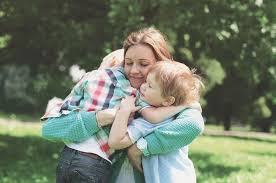 Parenting is great, doing it alone can be challenging. Having good strategies and tools to navigate the role of a single parent in today's world will help you to cope and thrive.  Presenter Ann Papayoti holds a bachelor's degree in Communications and is a certified professional coach.
West Island Women's Centre seminars are free and open to all – so you can bring a friend. Free childcare for preschool-aged children is also available, but you must register for this service by 3 p.m. on November 19.
Register online for this seminar or call the Women's Centre at 514-695-8529.
---