PARENTING 1-6 YEAR OLDS CONVERSATION AND SUPPORT GROUP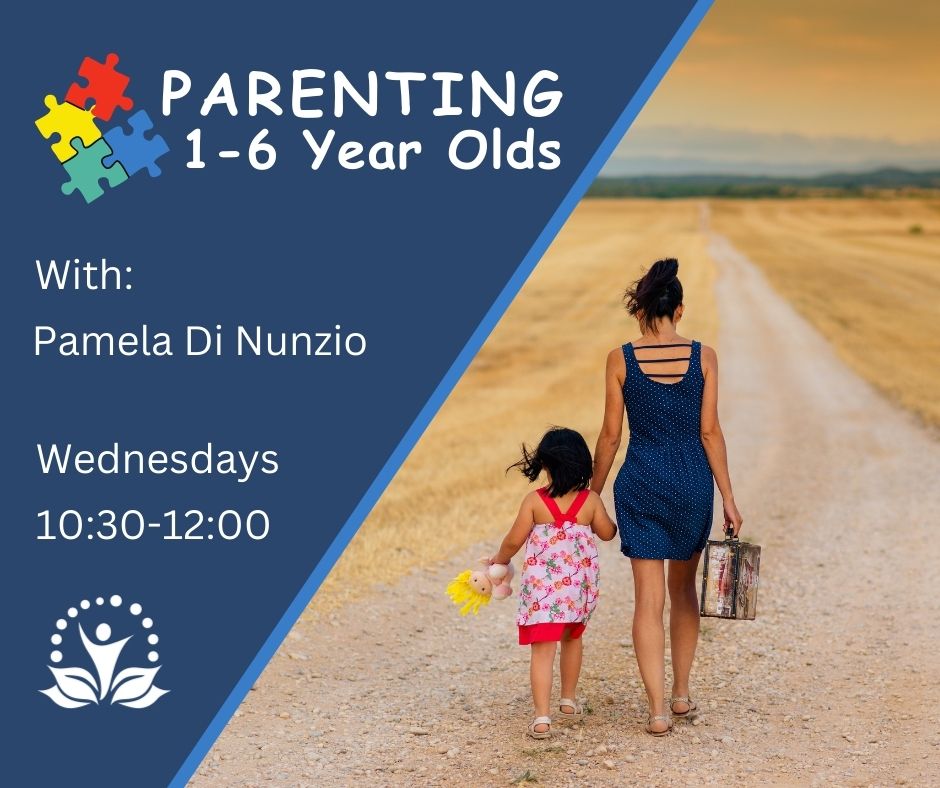 A healthy relationship between parents and their young kids can lay the foundation for lifelong health and well-being. When parents receive the support they need to foster close connections with their kids no matter their child's stage of development, they are best able to truly enjoy this season of life with their family. This support group for mothers of young toddlers to kindergarteners (1-6 years old) is a regularly scheduled meeting where mothers are invited to discuss the issues they are finding most challenging at the moment, to share strategies and perspectives, as well as to celebrate their smallest victories with people who understand. Each weekly meeting will have a focused topic based on the needs of the group and time for connection and open discussion.
Facilitator:
Pamela Di Nunzio, M.Sc.A.PT, is a healthcare professional and mother of 3 young girls. Throughout her experience as a physiotherapist working in pediatrics, she has developed a passion for guiding parents as they navigate the growth and development of their young children. Through compassion and understanding, she hopes to create a space that is welcoming for all mothers to experience the benefits of building community and finding support through conversation and validation.
---