Parenting with New Eyes and Old Wisdom
Thursday 10:00 a.m. – 12:00 p.m.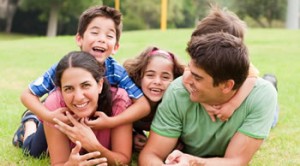 Childcare Room 2
Rearing children is not always what it appears to be like on television and social media. This course will offer an opportunity for new moms and seasoned ones to explore the truth about what children need developmentally to reach their potential. Along with focusing on babies and young children, there will be time and space to look at our needs as parents to enjoy sane and successful familial relationships. Each week, Behavioural Consultant Debbie Oestreich will present a relevant topic for all to discuss.
Please Note: The last class is on June 2. This is an 8-week course.
Instructor:  Debbie Oestreich, Bachelor's Applied Human Sciences (Concordia University)
---