Free Seminar: Roots of Happiness
$0.00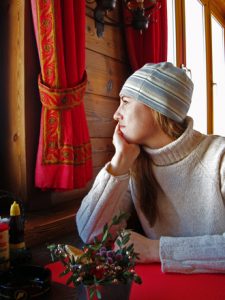 What makes people happy? Research has identified the factors associated with happiness and well-being in humans. In this seminar, you will learn about these factors. You will also learn how to use techniques to boost your own happiness and life satisfaction.
Vittoria Ferraro has a B.Sc. in Psychology and an M.Ed. in Educational Psychology from McGill University. She currently teaches psychology and methodology courses at Vanier College. She is also a certified personal trainer.
Tuesday, January 16, 2018 from 1 to 3 p.m.
Free childcare is available. Please call 514-695-8529 if you require childcare during the seminar.
In stock