Join our Mailing List Spring/Summer 2017!
$5.00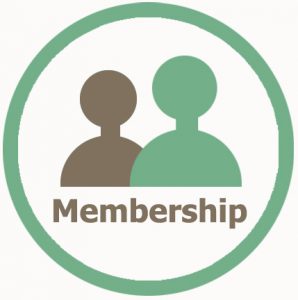 Not yet a member but interested in joining us for our fall 2017 session? If you pay the mailing list fee of $5, you will be eligible to pre-register for the fall session on Tuesday, August 29 along with our 2016-17  members.
Join us today!
Please Note: The deadline to join the mailing list is August 24 at 3 p.m. 
In stock