Free Seminar: The Fundamentals of Investing 101
$0.00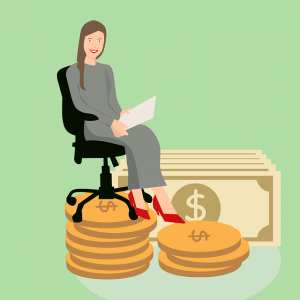 Various types of saving accounts (RRSP, TFSA, High interest savings, RIF, LIF, etc.) and investment vehicles (GIC, mutual funds, etc.) in the market will be discussed. Some retirement aspects will also be covered as well as the various government pensions available.
Karen Le Khanh Van Diep has worked for RBC since 2003. She graduated from Concordia University with a Bachelors in Economics in 2003 and received her financial planner designation from IQPF (Institut québécois de la planification financière) in 2008.
Tuesday, January 30, 2018 from 1 to 3 p.m.
Free childcare is available. Please call 514-695-8529 if you require childcare during the seminar.
Out of stock