Free Seminars
Join us for a Free Seminar!
Offered once or twice a month, our Tuesday afternoon seminars are free and open to all — so bring a friend!
Registration is required, spaces limited.
Free childcare for preschool-aged children is available. Please reserve your childcare spot by 3 p.m. the day before the seminar takes place by signing up on our website or by calling the office at 514-695-8529, or by e-mailing womenscentre@wiwc.ca.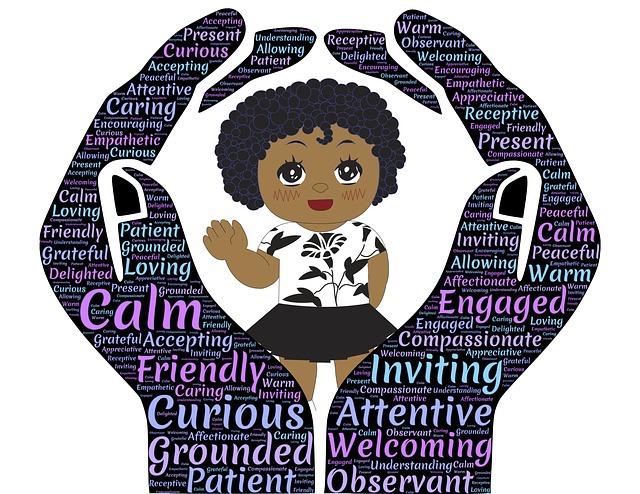 Parenting is an intense job. It's a 24/7 position, and often times, we may find ourselves at a loss of how to respond to our children.
This seminar will give parents the tools to have a positive connection with their children (e.g. inviting more cooperation from children, better communication, and responding to temper tantrum outbreaks in a way that teaches).
Hannah Gabizon (BA) is a certified Child Behavior Advisor through the Child Behaviour Certificate Program under The Early Years Inc.