Free Seminars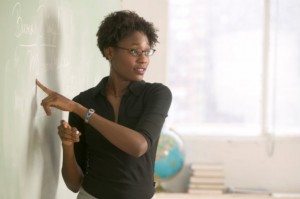 Join us for a Free Seminar!
Offered once or twice a month, our Tuesday afternoon seminars are free and open to all — so bring a friend!
Join us for a seminar this fall!
Nutrition after 40: What to Eat During and After Menopause
Tuesday, October 24, 2017
1 to 3 p.m.
We can't avoid it. At a certain age, we will or have already noticed changes related to menopause: loss of muscle, weight gain, hot flashes, and sleep disturbances. But what if we can prevent or manage some of these symptoms?
In this seminar, you will learn about the hormonal changes during menopause and how they cause changes in body shape and size. We will also learn what foods can prevent or manage the health risks associated with menopause. In addition, we will explore and debunk some of the myths surrounding menopause and nutrition.
Our presenter, Zeina Khawam, Dt.P., is a member of the Ordre professionnel des diététistes du Québec and Dietitians of Canada. She helps her clients change their lifestyle habits — whether their goals are to lose weight, increase muscle mass, or simply live a healthier life.
Open to all, but registration is required. To register, please call the WIWC Office at 514-695-8529.  Free childcare for preschool-aged children is available, but please register for this service by 3 p.m. the day prior to the seminar by calling 514-695-8529.
Interested in presenting a seminar at the Women's Centre? Please get in touch with the Seminars Director at seminars@wiwc.ca.