Free Seminars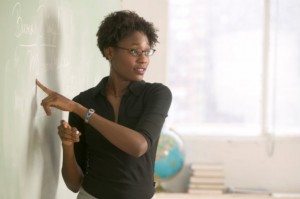 Join us for a Free Seminar!
Offered once or twice a month, our Tuesday afternoon seminars are free and open to all — so bring a friend!
Join us for our final seminar of the year!
The Myths that Keep Us Trapped in Debt:
How to Recognize and Avoid Them
Tuesday, May 30, 2017
1 to 3 p.m.
What are the myths that can trap us in debt? In this seminar, you will find out what they are and how you can avoid them. You will also learn tips and strategies for paying off your debts and staying out of debt.
Our presenter, Certified Money Coach Lama Farran, is living a debt-free life. Her mission is to help individuals and families achieve financial peace of mind by focussing on the behavioural and emotional sides of money. Through her money coaching practice, MaxWorth, she provides practical financial guidance to help her clients become empowered and lead more fulfilling lives.
Open to all, but registration is required. Sign up now for this seminar. Free childcare for preschool-aged children is available, but please register for this service by 3 p.m. the day prior to the seminar by calling 514-695-8529.
Interested in presenting a seminar at the Women's Centre? Please get in touch with the Seminars Director at seminars@wiwc.ca.