20th Annual International Women's Day Breakfast
Thank you to all our community partners who joined us for brunch!
Thursday, March 14, 2019 from 9:00 to 11:00 a.m.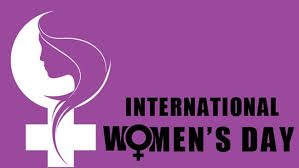 Special thanks to our guest speakers:
Karen Henchey – Past Executive Director, West Island Women's Centre
Through her leadership at the Women's Centre for more than 17 years, Ms. Henchey has been fundamental in helping support and empower women in the community.
Isabel and Jane Szollosy – Co-Founders, Sparkes of Hope
Sparkes of Hope helps provide education to Haitian children in the Dominican Republic. At age 12 and 13, Isabel and Jane collected soda cans and knitted to raise funds and five years later, they have raised more than $80,000.
---