Spring Fling & Plant Exchange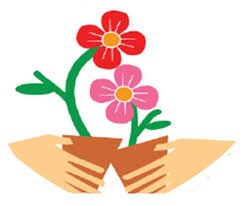 Spring has finally sprung 😊 😊 😊
Our next special event will be our Spring Fling and Plant Exchange on Tues 15 May 1.00 – 2.30pm.
Start getting your plants ready to bring along and exchange for others.  Even if you don't have plants to bring, you can still take some home.  And if you are not a plant person, no problem, we will have light refreshments including home baking and lots of chat on offer as well.
Everyone is welcome, members and non-members alike!
Childcare is available. Space is limited. Please contact iva.rooney@wiwc.ca.
---