Spring Bazaar at the West Island Women's Centre
Saturday, April 29, 2017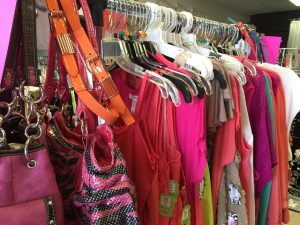 9 a.m. – 1 p.m.
Fun for the entire family! Come out to celebrate spring, support the WIWC and find or sell some great items. The event will feature new and new-to-you items and toys along with baked goods and refreshments.
Tables are available to rent at the above event as follows:
WIWC Gym (side): $35 per 6 ft table
WIWC Gym (centre): $30 per 6 ft table
Church Hall (preschool hall): $25 per 4 ft table
For more information and a table reservation form, contact Hilary Jones, Event Coordinator by writing to events@wiwc.ca.
---