St. Columba Church Is Looking for Volunteers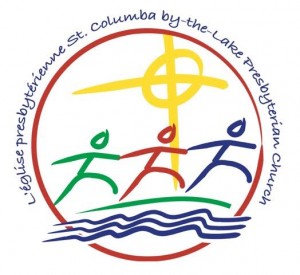 Volunteers Needed for St. Columba's  Window Marché
Every Friday, volunteers from St. Columba Church set up a lovely window market in our shared hallway where they sell fresh baked goods, soups, and conveniently-packaged meals to go. Members who participate in Friday classes have no doubt seen and enjoyed the Marché! St. Columba considers the Marché an outreach and fellowship activity with the Women's Centre and the community at large.
St. Columba is looking for more volunteers to help with this initiative. Volunteers are needed:
Thursday afternoons from 1-4 p.m. to help prepare food
Fridays from 10:30 a.m.-2:30 p.m. to help sell items at the window
Are you interested? If so, please email Church Volunteer Edith Tomkins at edithtomkins(at)gmail(dot)com or speak to a volunteer the next time you visit the Marché.
---