The Practice of Meditation
Wednesday 1:00 – 2:00 p.m.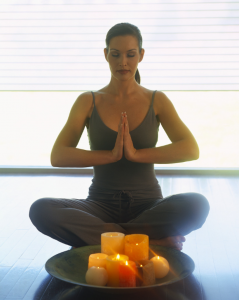 Upstairs Classroom
The practice of meditation is an ongoing journey. Meditation in a group can be a powerful dynamic that helps us to connect with others while working on our individual issues. Guided visualizations and imagery will be given to help to focus on the breath and to help clear the mind.  Various themes and methods of meditation will be explored and practiced. Comfortable clothing and a water bottle are recommended for this class.
Instructor: Nazzarena Santini, CMT, Reiki Master, Founder of Avalon Massage Academy
---