Tuesday Afternoon Book Club
Tuesday 1:00 – 3:00 p.m.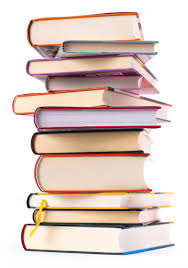 5 meetings from January to May
Childcare Room 2
The Women's Centre's Book Club offers a great reading experience, exciting discussions, and enjoyable companionship. Because there are no animators, participants rotate the leadership role on a monthly basis.
Important information:
Meetings take place on the 4th Tuesday of the month
Register for Tuesday Afternoon Book Club.
---