Wednesday Night Book Club
Wednesday 7:30 – 9:30 p.m.
8 meetings during the year: Sept. 18, Oct. 16, Nov. 20, Jan. 15, Feb. 19, Mar. 18, Apr. 15, and May 20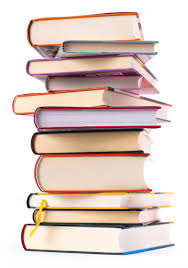 Childcare Room 2
The Women's Centre's Book Club offers a great reading experience, exciting discussions, and enjoyable companionship. Because there are no animators, participants rotate the leadership role on a monthly basis.
Important information:
For information about meeting dates and the book selected for the upcoming meeting, please refer to the Events Calendar on our website or call the WIWC Office at 514-695-8529.
The WIWC's childcare service is not available during evening programming.
Register for Wednesday Night Book Club.
---