West Island Lakers Basketball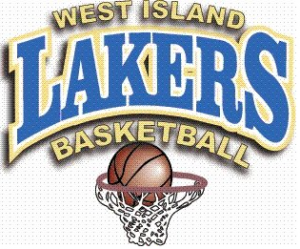 The West Island Lakers Basketball Association (WILBA) is a non-profit organization which was started in the 1960's. WILBA is committed in doing what is right for the players. Membership has grown to over 900 members, starting at pre-novice, 6 years of age, up through juvenile,18 years of age (house league). A girls league was started in 1999.
Coaches and assistant coaches receive training through clinics. The referees and minor official staff are developed from within the organization.
The association offers an excellent house league as well as a competitive intercity program. The house league season starts in October and goes through till the end of March with playoffs (except at the pre-novice level).
---