Winter Registration Dates to Remember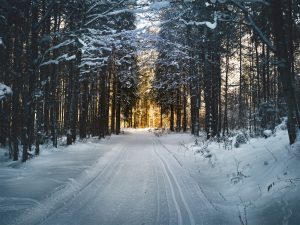 The Winter Session takes place from January 14 to March 29, 2019 (10 weeks).
There are no classes March 4 – 8 (Spring Break).
Monday, December 3
Registration will be closed during the day while we prepare for for open registration. Join us for Winter 2019 open registration in person from 7 – 8 p.m. or online starting at 7 p.m. (non-members and current members).
Tuesday, December 4
Registration continues in office and online.
For information about registration procedures, please refer to the Member's Guide, call the WIWC office at 514-695-8529 or e-mail programming@wiwc.ca.
---