Working with Excel 2013
Thursday 1:00 – 3:00 p.m.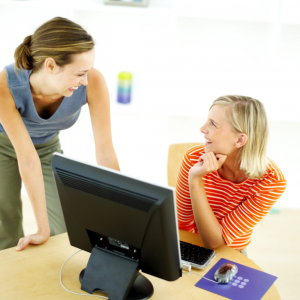 Childcare Room 2
Excel 2013 is a spreadsheet application in the Microsoft Office Suite that lets you store, manipulate, and analyze data in organized workbooks for home and business tasks. This course is designed to help the user understand the benefits that Excel has to offer. From calculating to sorting to analyzing data, Excel can do it all. The Excel program can turn a spreadsheet of numbers into a pie chart, bar diagram, or a variety of other visual diagrams.  This course will bring participants to a comfortable working level in Excel 2013, allowing them to use the basic functions and a few advanced functions. Participants should come to class with their laptops with Excel (version 2010 or higher) already installed.
Instructor: Loretta Huza, Bachelor of Arts (Concordia University)
---