First Paint Night FUNDRAISER
A fun night out, get creative and help raise funds for the West Island Women's Centre's First Painting Night Fundraiser. All proceeds from ticket sales will go towards WIWC Programs and Outreach and benefit more women in the community.
Whether you are an artist, artist-in-training, or if you're looking for a fun night out with a friend or your partner, this is the place to be on May 31 at the West Island Creative Arts Centre! A few different painting options will be offered and it's BYOB. Members and friends are welcome.
For information: events@wiwc.ca or call the office 514-695-8529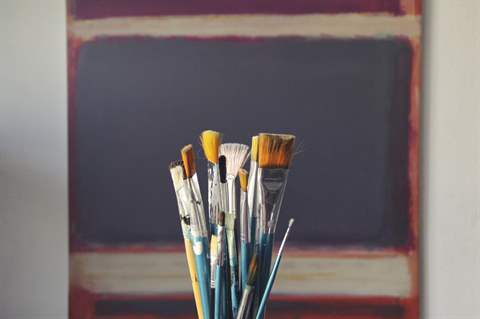 When: Friday, May 31 from 7:30pm to 10:30pm
Where: West Island Creative Arts Centre
(westislandarts.ca /
186 Sutton Pl., Beaconsfield)

Tickets: $50/person
(WIWC office or online)