Membership
Becoming a Member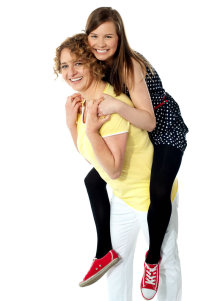 All women interested in registering for courses at the West Island Women's Centre must first become members.
Once a year, members must fill out a membership form/child registration form available here.
Membership Fees
The annual membership fee is $25. A woman may join the WIWC any time from September to June, except during designated black out periods. Returning and new members joining the Centre for the fall session pay the annual membership fee upon registration. New members joining the Centre for our winter session pay a pro-rated fee of $15. The pro-rated fee is reduced to $10 for women joining our spring session.
Please note that the membership fee is non-refundable.
Consult the Member's Guide for additional information.
Registering for courses
Because there are three distinct sessions of courses, a member will register for each session separately at designated times. Members receive the documents they need for registration prior to each session. For the fall session, this information is mailed out to members and those who have joined our mailing list. For the winter and spring sessions, the registration documents are available at the Centre at least one week prior to the pre-registration sessions.