Become a Member Online
The annual membership fee is $5. A woman may join the WIWC any time from September to June. Returning and new members joining the Centre for the fall session pay the annual membership fee upon registration.
Please note that the membership fee is non-refundable.
Contact us at womenscentre@wiwc.ca to receive a copy of our Member's Guide.
You need to be a member of our organization to register for our courses.
Sign up to be a member online!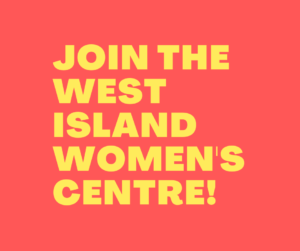 ---