Flex Workshop 1: You and the Importance of a Notarized Will and Mandate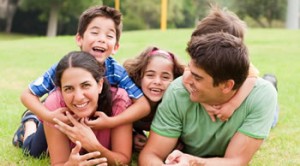 We all want our best for our families and strive to keep them safe and protected. What happens if you become incapacitated? How can you protect yourself and your loved ones? How do wills and mandates differ? In this informative workshop, notary Sabrini Crespi will review the benefits of having these documents done and touch on some of the consequences of not doing so.
This workshop will take place on Wednesday, October 9th, from 7:00 to 9:00 p.m.
---