Holiday Basket Collection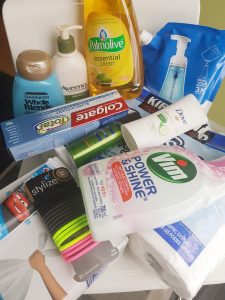 Each year the West Island Women's Centre prepares Holiday Baskets for two West Island families referred by the West Island Assistance Fund. We offer the families everything from household supplies, hygiene products, non-perishables, gifts for the children (babies to teens), small luxuries for the moms, gift cards for groceries and more.  And every year we ask our members to contribute however they can. If you are interested in helping out with sorting, wrapping or delivery to the families, please email us at events@wiwc.ca. Lists will be posted at the Centre for specific items we are looking for. Drop off boxes are located in the gym and classes.
More details to follow shortly on the families we are supporting this year. Thank you!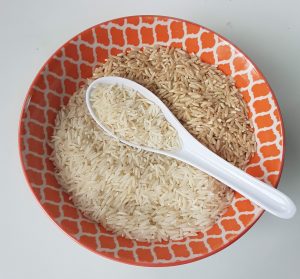 We are also collecting bags of rice for Nourishment for Hope. They provide holiday baskets to underpriviliged families who have a child with an intellectual disability or autism. We ask you to please bring in 2kg bags of rice to be distributed for 80 families by December 14.