Holiday Basket Collection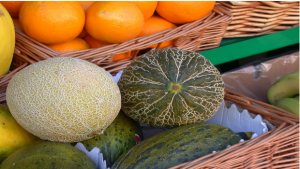 Each year the West Island Women's Centre collects non-perishables for families needing help around the holidays. And every year we ask our members to contribute however they can. Some bring in non-perishables, some gifts for the children, some come on a designated day and help wrap up presents for the kids and finally some help deliver the food and gifts to the families.
More information to follow in November.
Thank you!