First Paint Night FUNDRAISER
Looking for a fun night out, get creative and help raise funds for the West Island Women's Centre's? Join us for our First Paint Night Fundraiser on Friday, May 31 at 7:30pm. Tickets are $50 online and in the office. All proceeds from ticket sales will go towards WIWC Programs and Outreach and benefit more women in the community.
Whether you are an artist, artist-in-training, members, friends and partners West Island Creative Arts Centre will be offering few different painting options to our guests. This is a BYOB event.
For information: events@wiwc.ca or call the office 514-695-8529
Where:
West Island Creative Arts Centre-186 Sutton Pl, Beaconsfield, H9W5S3

Tickets: $50/person (WIWC office or online)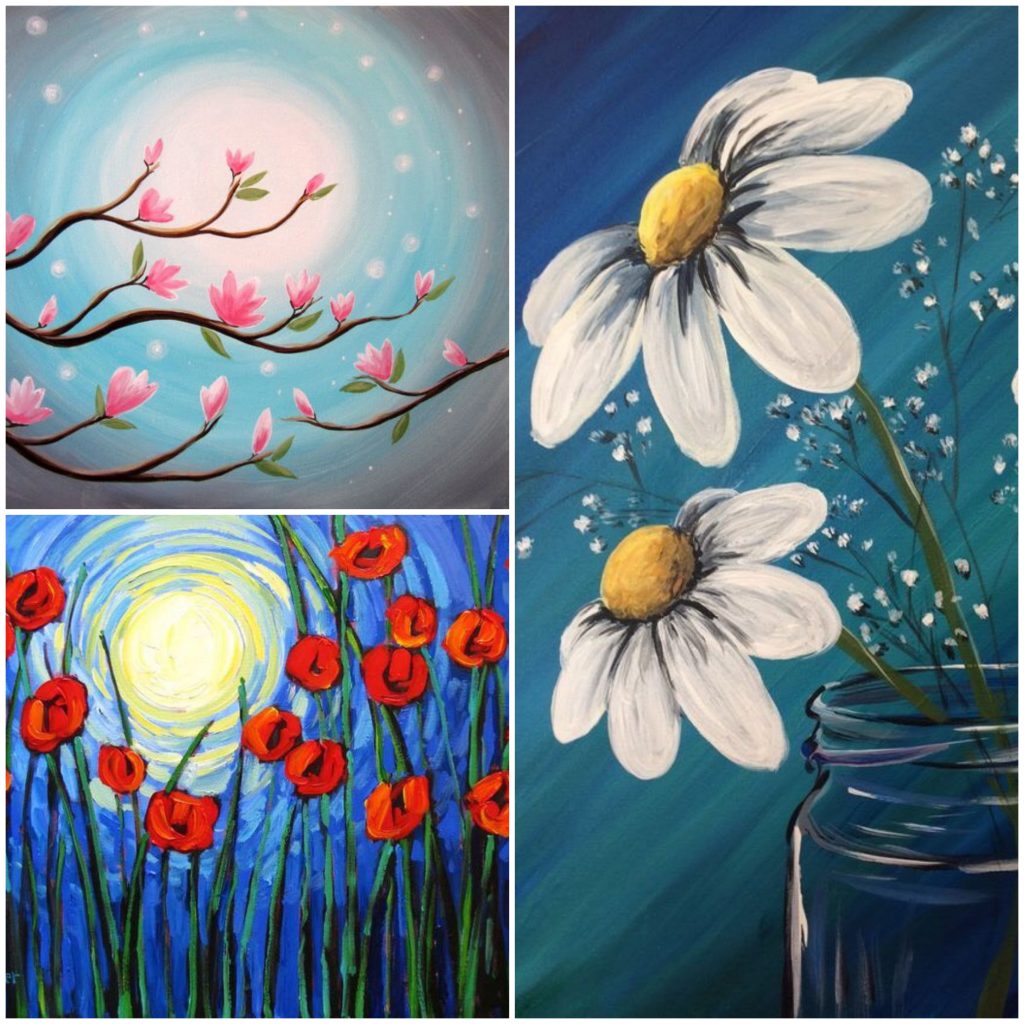 ---